Your Health and Safety is our #1 Priority
Here is what we are doing to keep you safe during Covid-19 when you dine with us,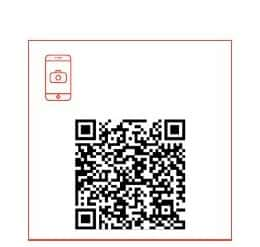 ✓ Contactless Menu
We have printed out and placed these contactless menus on all tables you just scan it with your phones camera and it brings our menus right up on your phone so you do not have to touch any menus.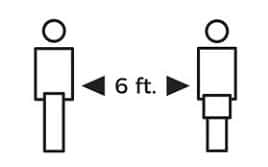 ✓ Tables 6 feet apart
We have closed off tables so everyone is spaced 6 feet apart to feel safe when you're out dinging with your family.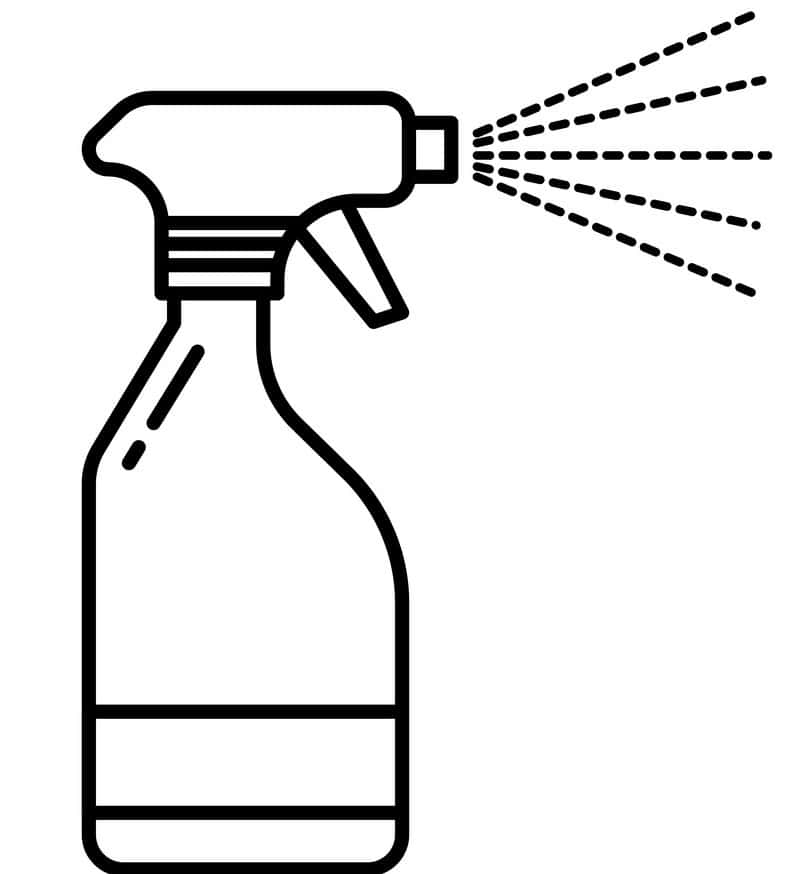 ✓ Disinfecting tables
We are cleaning, sanitizing and wiping down all tables, booths and chairs in between guests. We have a new disinfectant from our cleaning supplier that stays on the tables for 10 minutes to get a deep clean.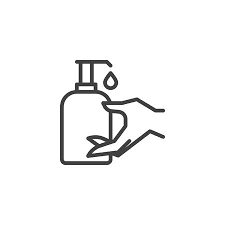 ✓ Hand Sanitizers
Hand sanitizer pumps placed all around our restaurant for your use before and after you eat.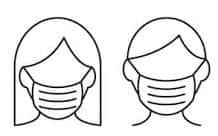 ✓ Mask are required
Mask are required to be worn at all times by staff. We do ask our guest to come in with a m ask as well and once seated at your table you can take it off.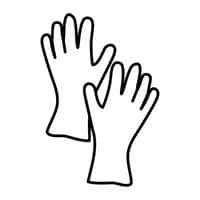 ✓ Gloves are required
Gloves are being worn at all times by all staff and are being changed continuously through out our shifts.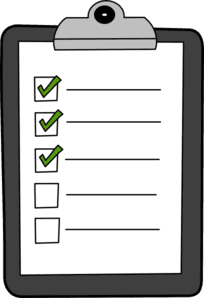 ✓ Name and Phone numbers of guest
We are no longer taking temperatures however we are still taking one name and one phone number from each table just in case someone that dines with us showed symptoms we can get into contact with everyone that day.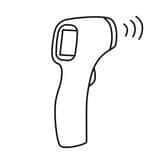 ✓ Regular Temperature Checks for staff
We are still checking temperatures for our staff so you can feel safe knowing our employees are safe to serve you.